EXHIBITIONS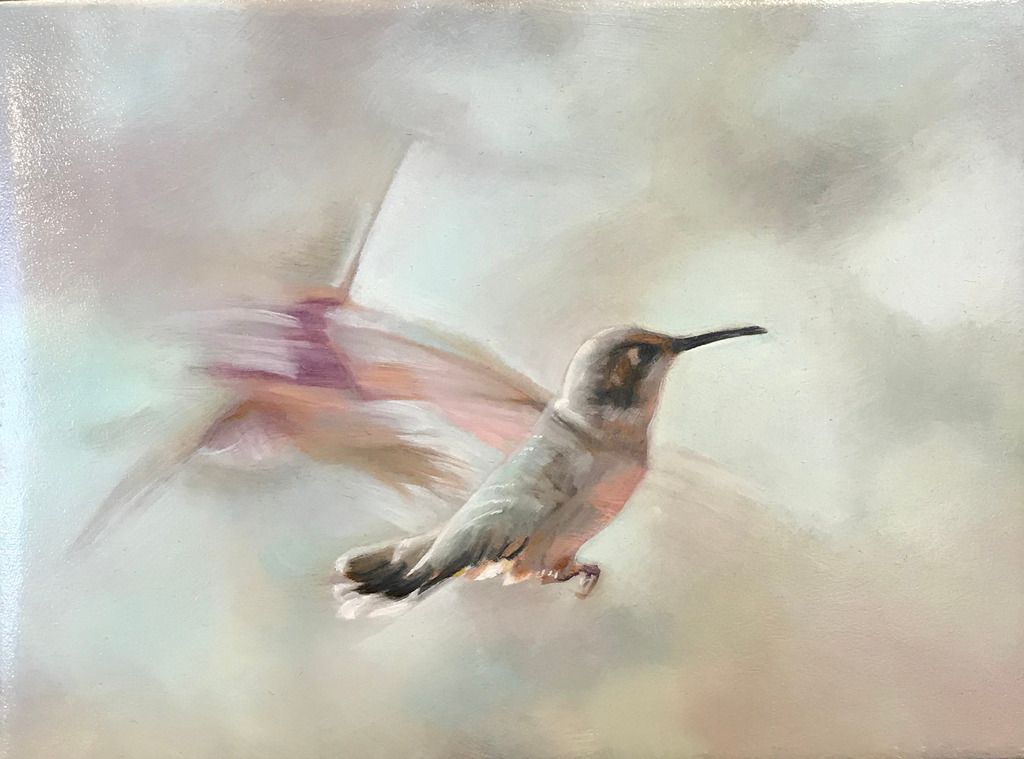 Madison Cawein
March 31 - April 30, 2018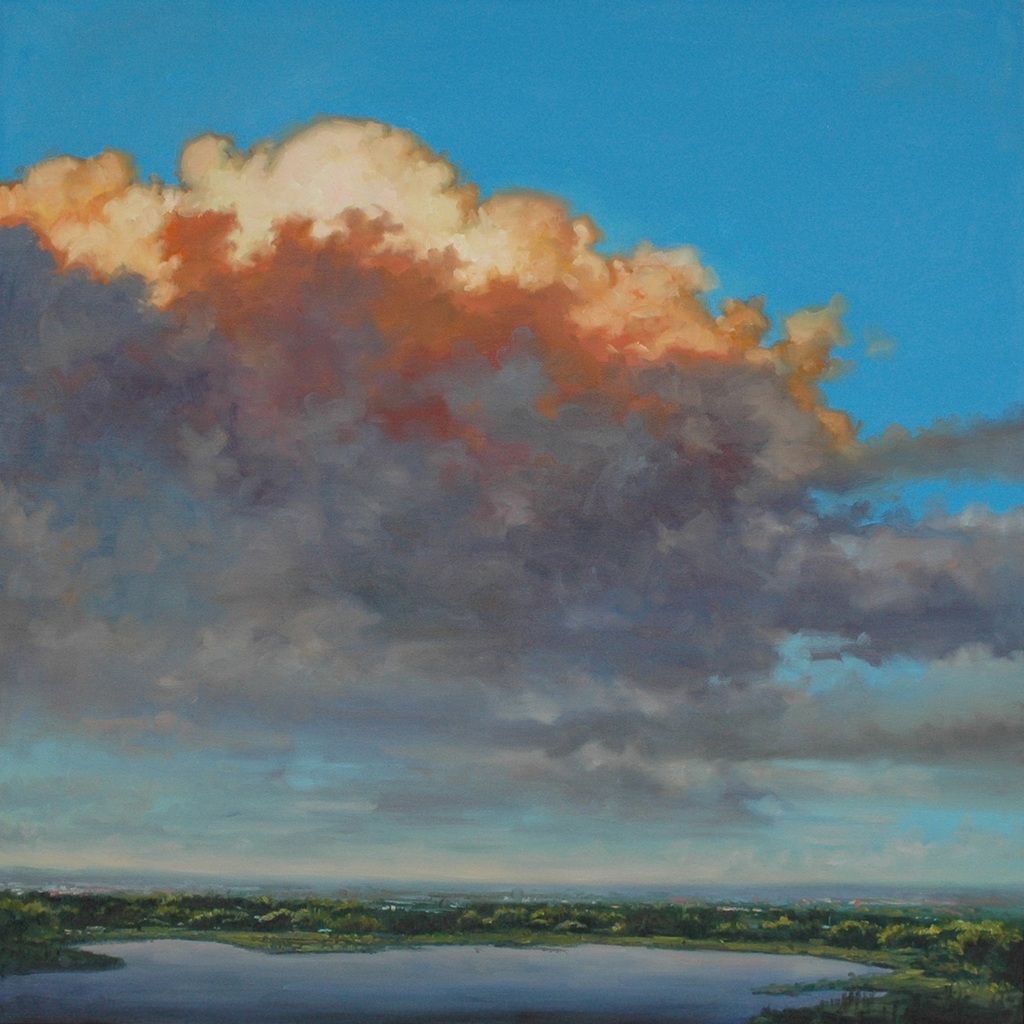 Steven Walker
May 4 - June 5, 2018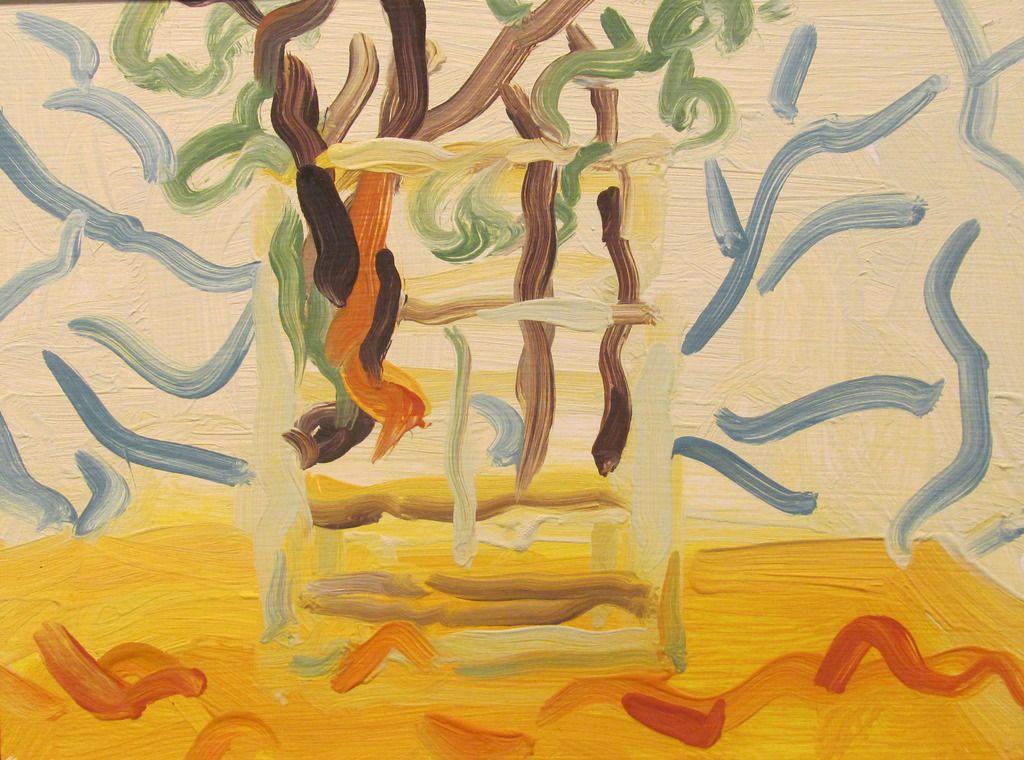 Liz Price
June 9 - July 10, 2018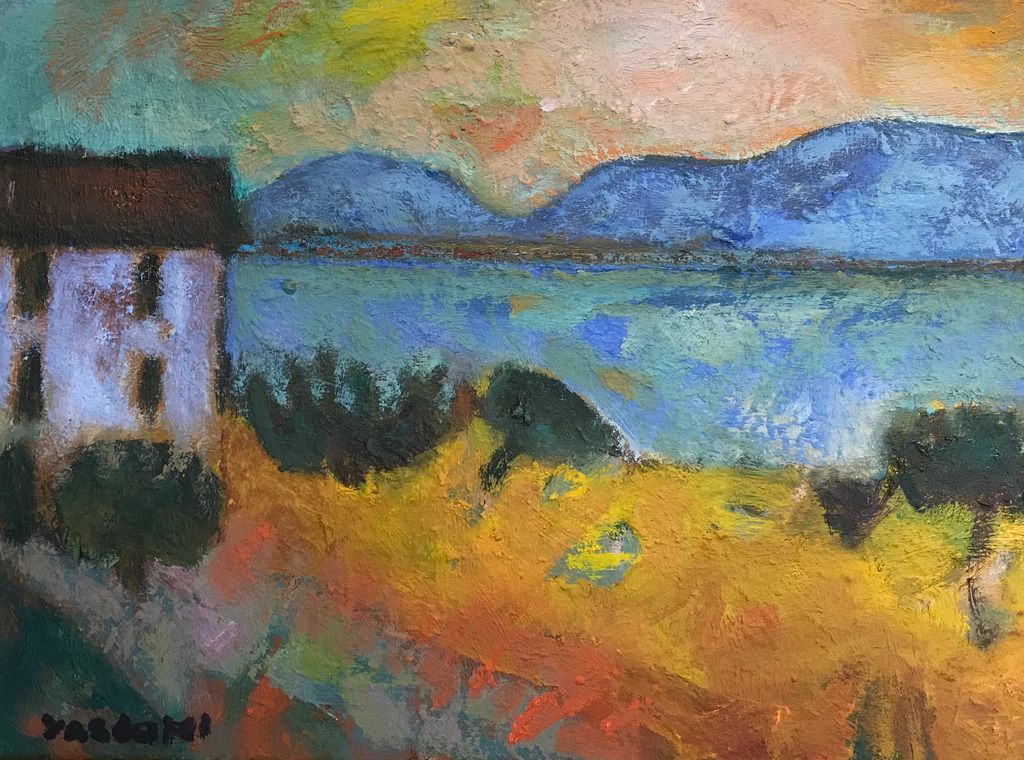 Yasharel Manzy
August 18 - September 25, 2018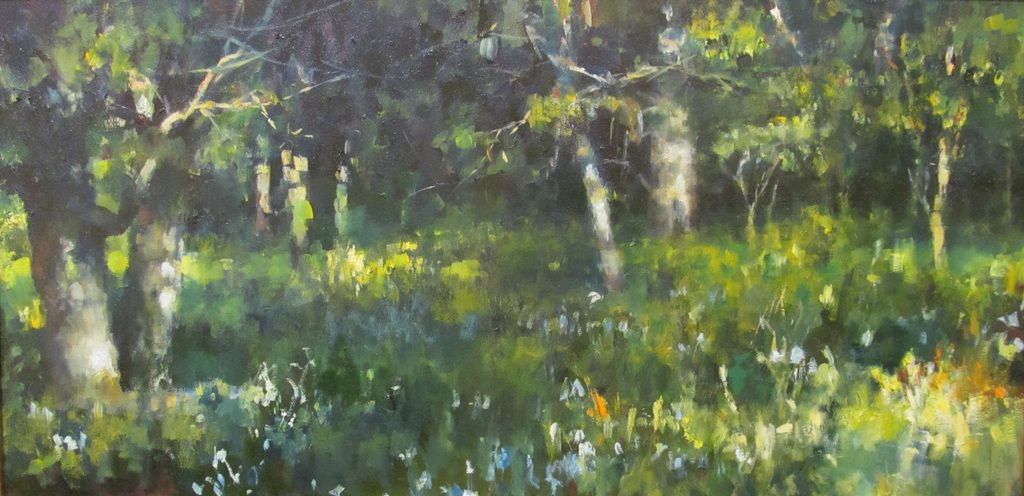 Cynthia Kelly Overall
September 29 - October 30, 2018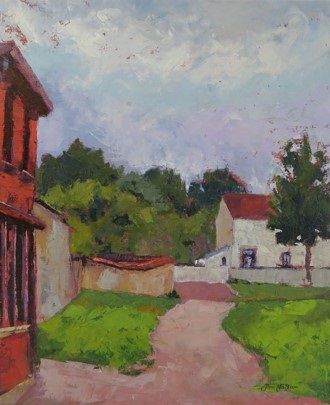 Pam Folsom
November 3 - November 27, 2018
---
PAST EXHIBITIONS 2017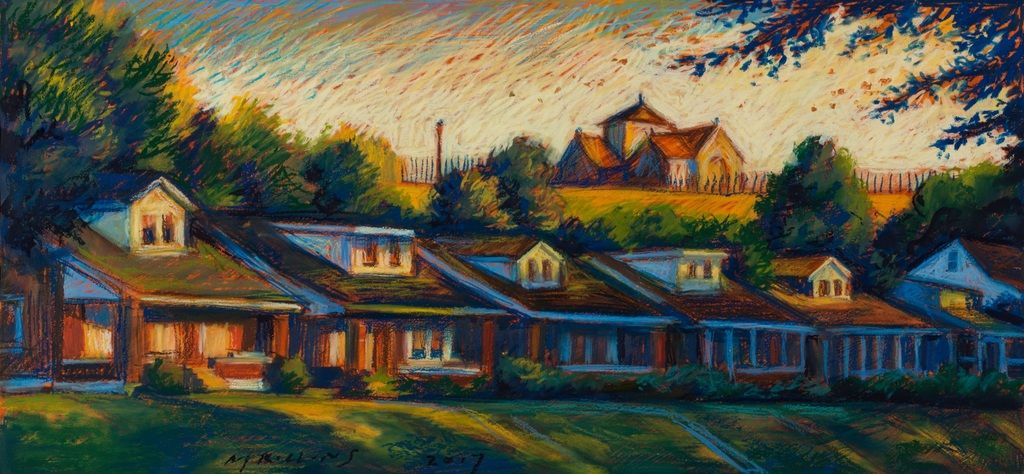 Martin Rollins
November 10 - December 12, 2017
October 14 - November 7, 2017
B.Deemer Gallery's exhibiton of the last paintings by Carolyn Young Hisel was
a beautiful tribute to her passion and talents.
We feel a great loss since her unexpected passing this past May and will
sorely miss her vibrant spirit and friendship.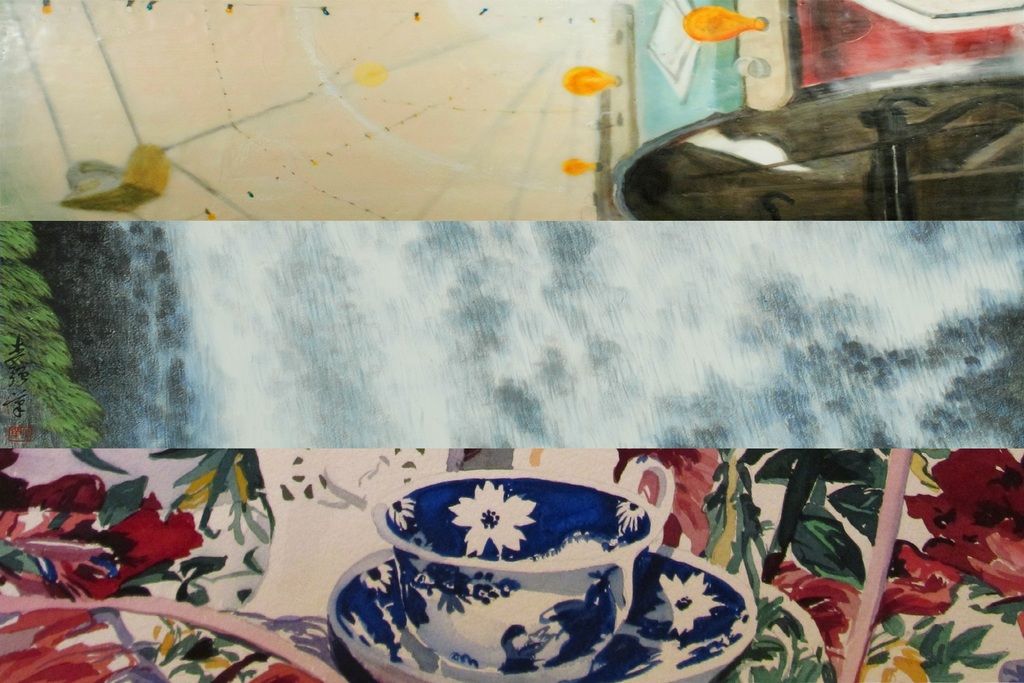 Clarissa Shanahan, Kit-Keung Kan and Robert James Foose
September 16 - October 11, 2017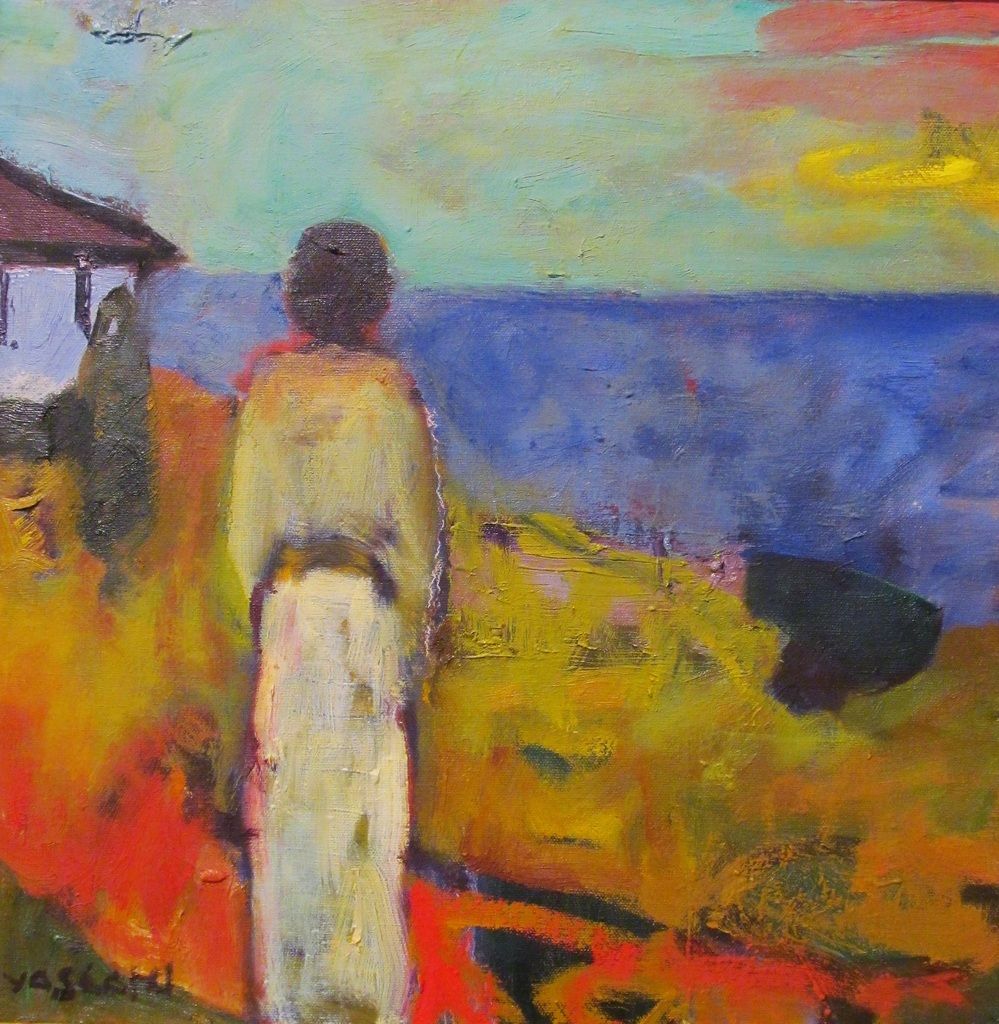 Yasharel Manzy
August 19 - September 13, 2017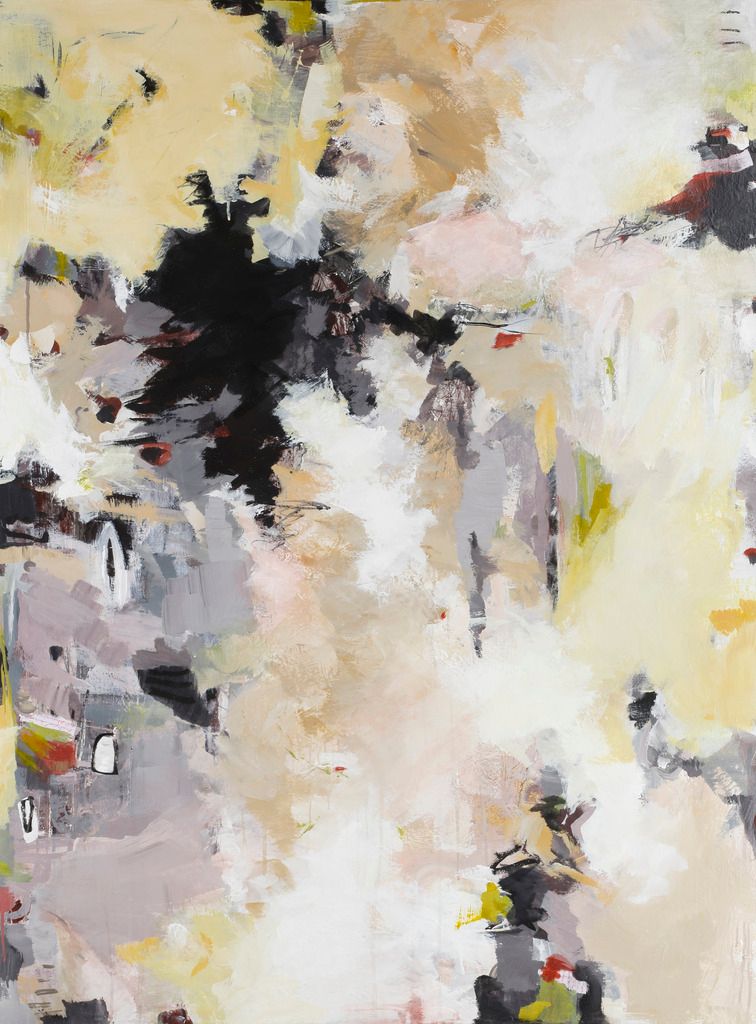 June 3 - July 5, 2017
Artist Reception: Saturday, June 3rd, 4 - 6 pm
This collection of abstract paintings and collages was inspired by Dryden's
trip to India.
Dryden says,"
The bold color in many of these pieces
reflects the
powerful influence of my recent tour of India and its vivid
saris and marketplaces--a deeply affecting journey to an exotic and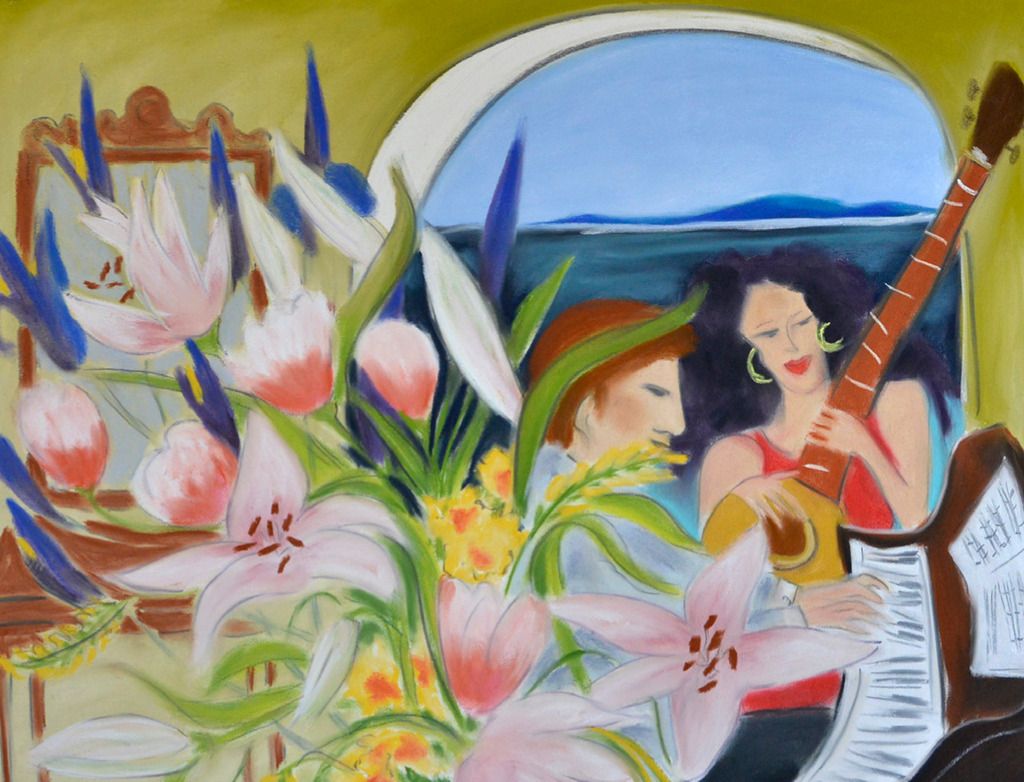 Tatjana Krizmanic
April 22 - May 23, 2017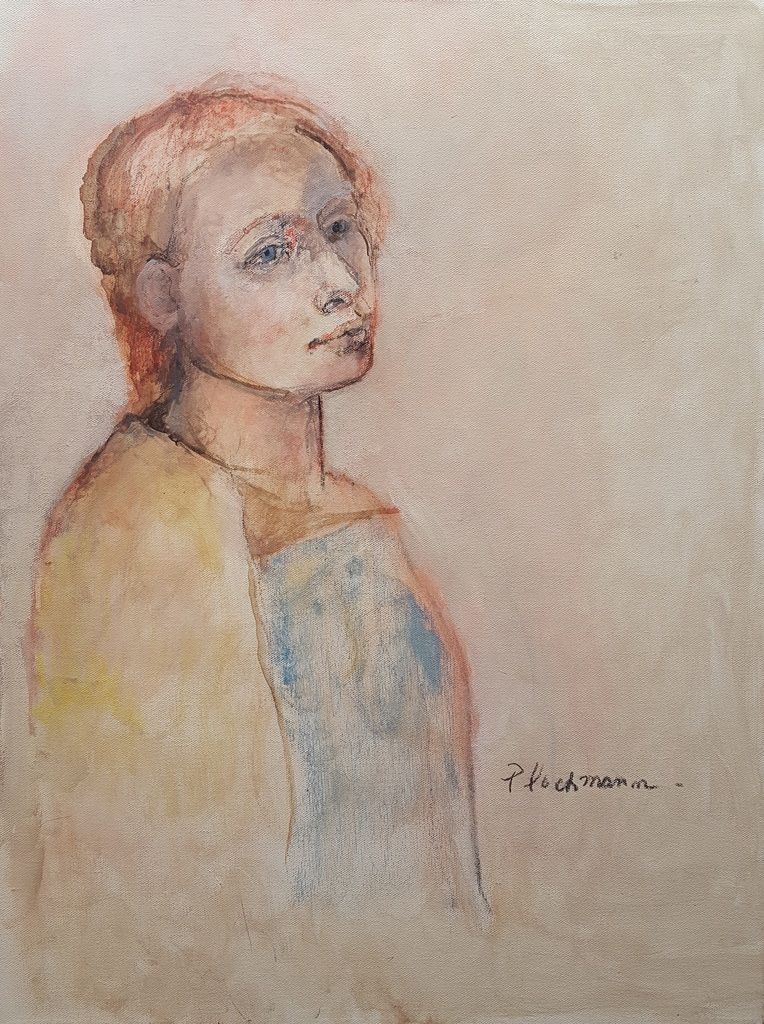 Carolyn Plochman
March 18 - April 18, 2017
February 11 - March 14, 2017