EXHIBITIONS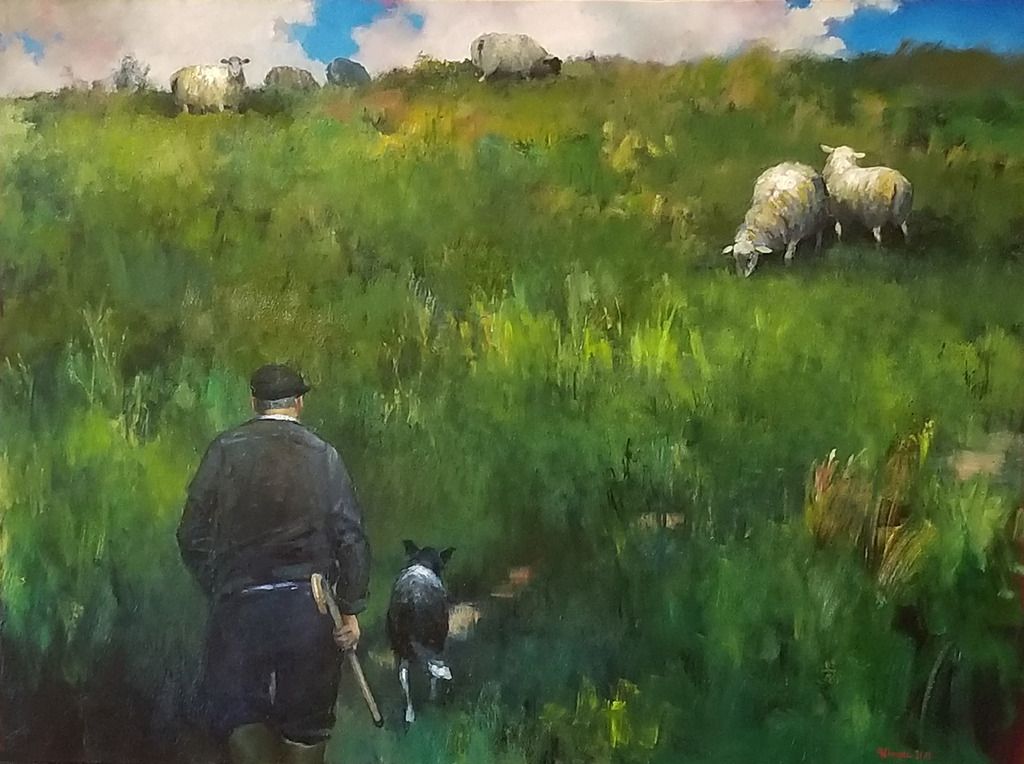 Cynthia Kelly Overall
"From the Sea to the Moors"
September 29 - October 30, 2018
Cynthia Kelly Overall is a Kentucky artist known for her soft, luminous oil paintings of pastoral scenes. Her new paintings are inspired by her recent travels from the sea of Cornwall through the Moors of Devonshire, England. She spent time in the village of Penzance in Cornwall to see an exhibit by Elizabeth (1859-1912) and Stanhope Forbes (1857-1947). Mr. Forbes was a master painter and the father of the Newlyn School of Painting. Overall was delighted to see that most of Forbes paintings are large scale which enabled her to really study his technique. The exhibition influenced her to paint on larger panels than usual for this new series. After Cornwall Overall stayed in Devon and traveled to different types of farms, observing the cows and sheep and the changing air of the regions. Back home in her studio Overall said, "it was an absolute honor to paint the gorgeous countryside that is thankfully still pristine." These atmospheric paintings depict scenes from the countryside of the Moors of Devonshire. Painted in her unique style, the influences of old masters are evident in her technique and lighting. Overall received her undergraduate degree from the University of Kentucky, and a master's degree from Rosary Graduate School of Fine Arts, in Florence, Italy. Her work can be found in major collections worldwide.
Pam Folsom "Breathe"
November 10 - December 11, 2018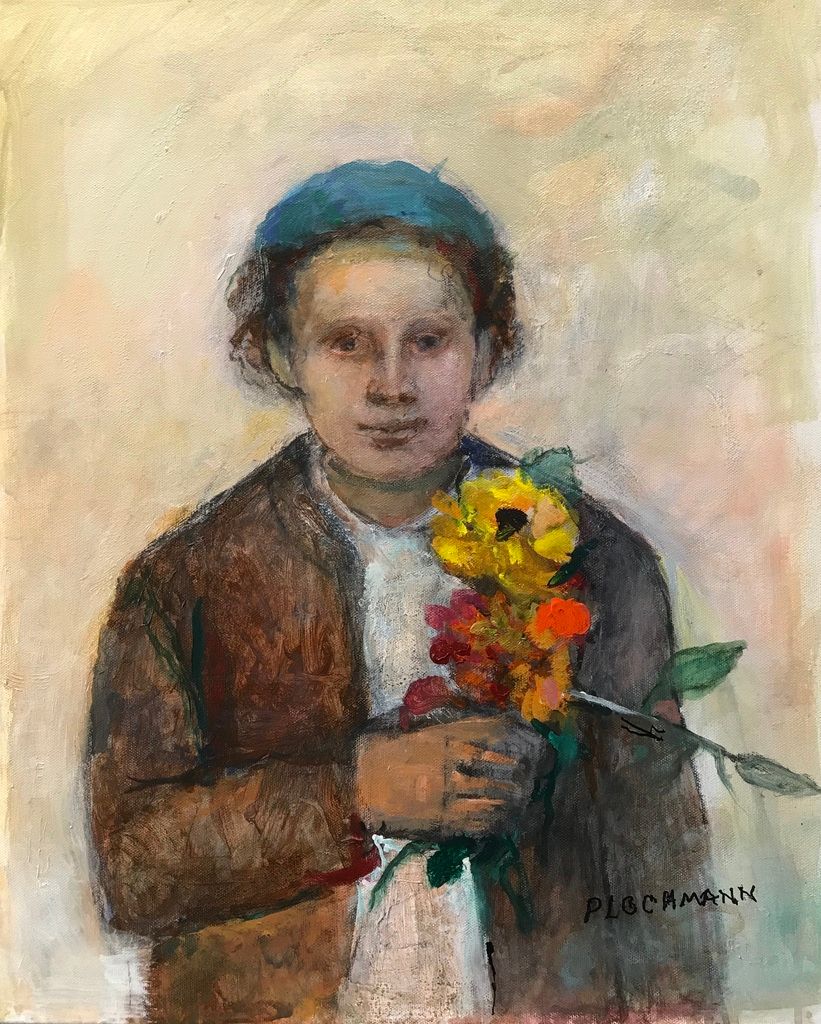 Carolyn Plochmann
January 5 - February 5, 2019
Teri Dryden
February 9 - March 12, 2019
Artist Reception: Saturday, February 9, 3pm - 5pm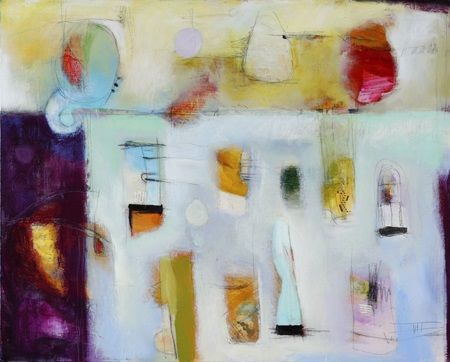 M.P. Wiggins
March 16 - April 23, 2019
Artist Reception: Saturday, March 16, 3pm - 5pm
---
PAST EXHIBITIONS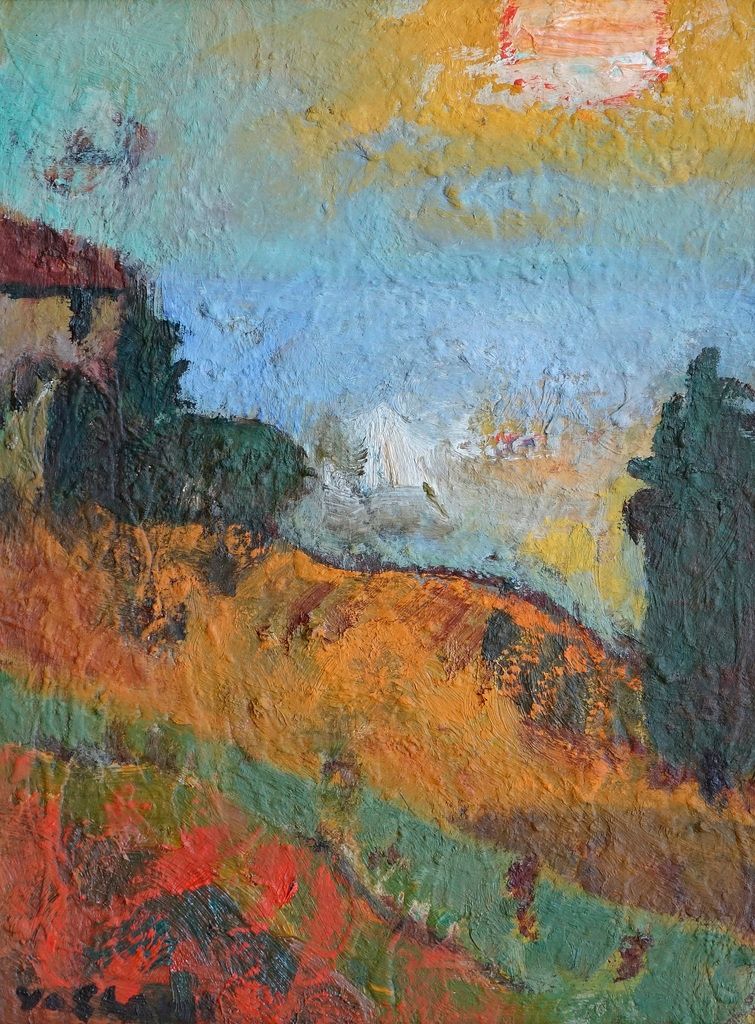 Yasharel Manzy
August 18 - September 25, 2018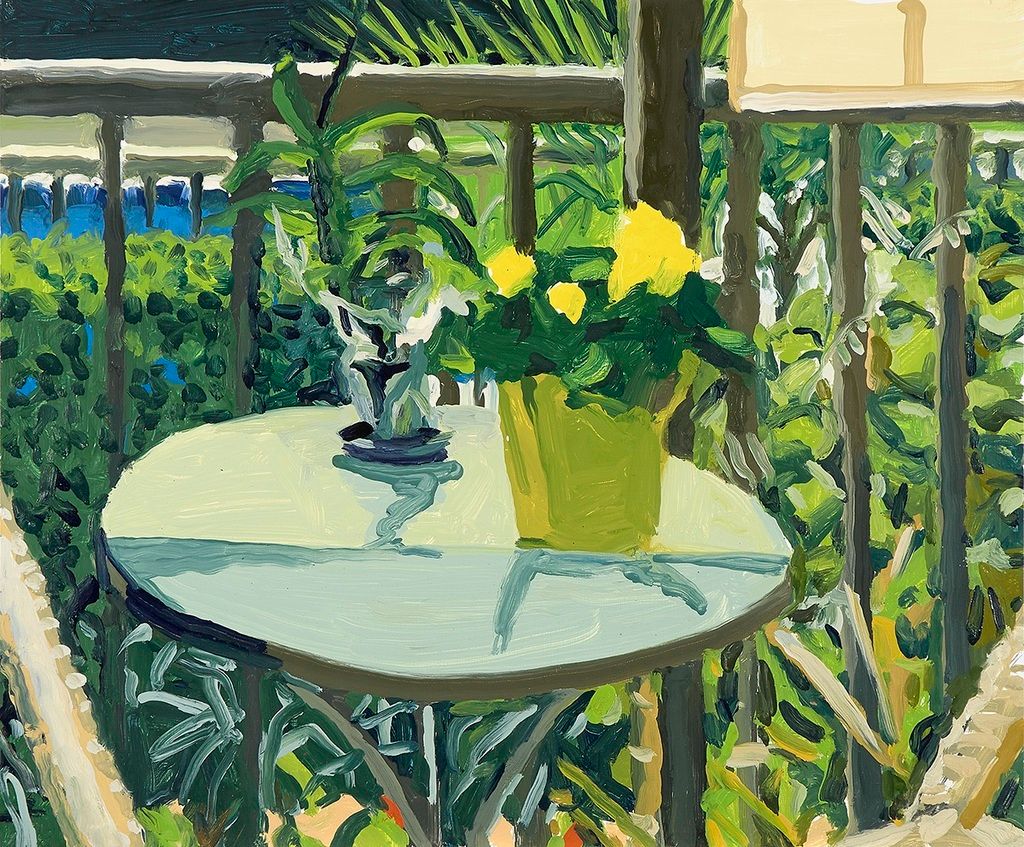 Liz Price
July 7 - August 7, 2018
Artis Reception: Saturday, July 7th 3-5 pm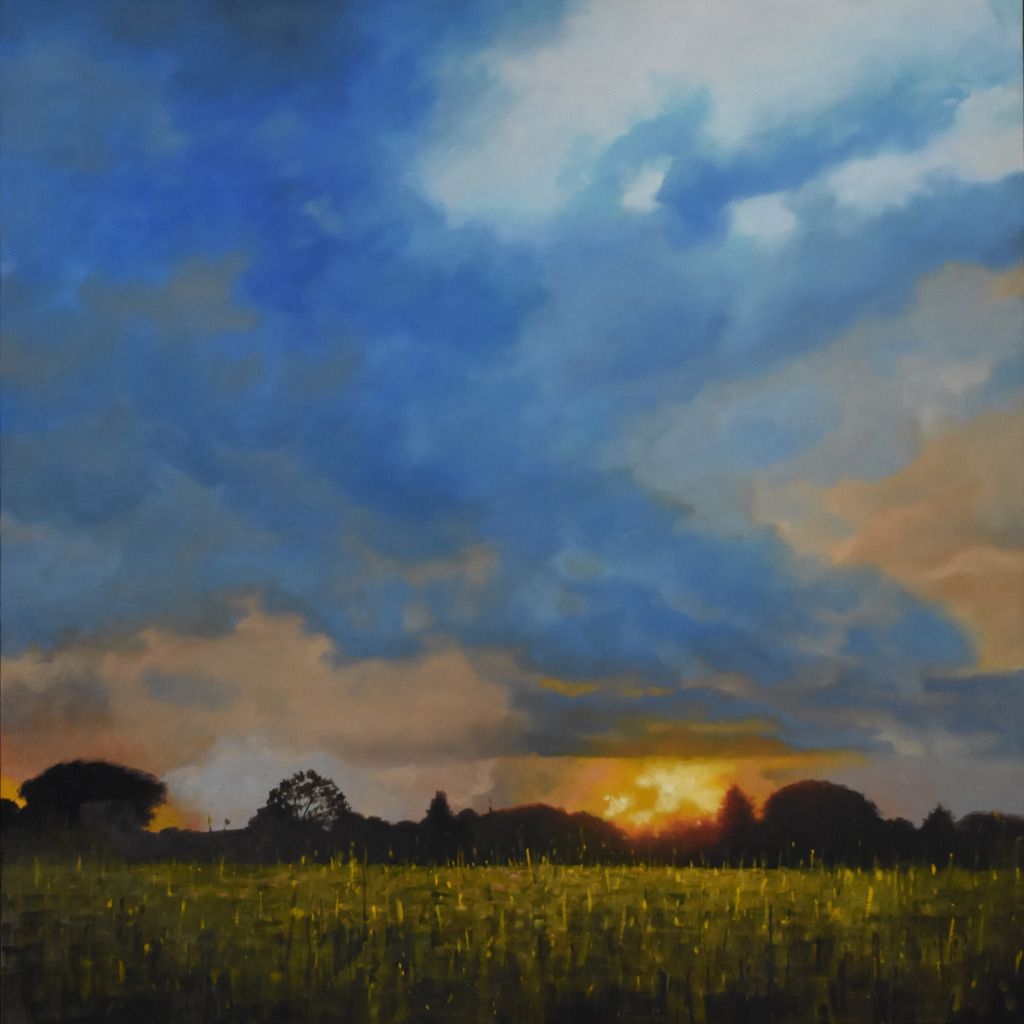 Steven Walker
May 4 - June 5, 2018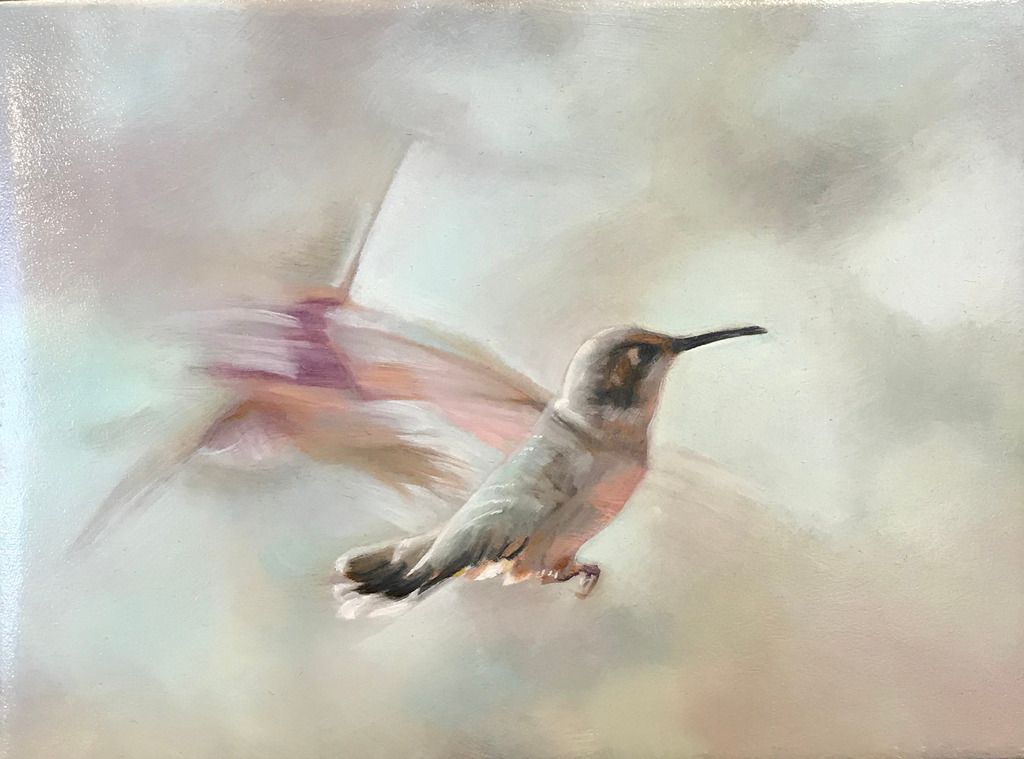 Madison Cawein
March 31 - April 30, 2018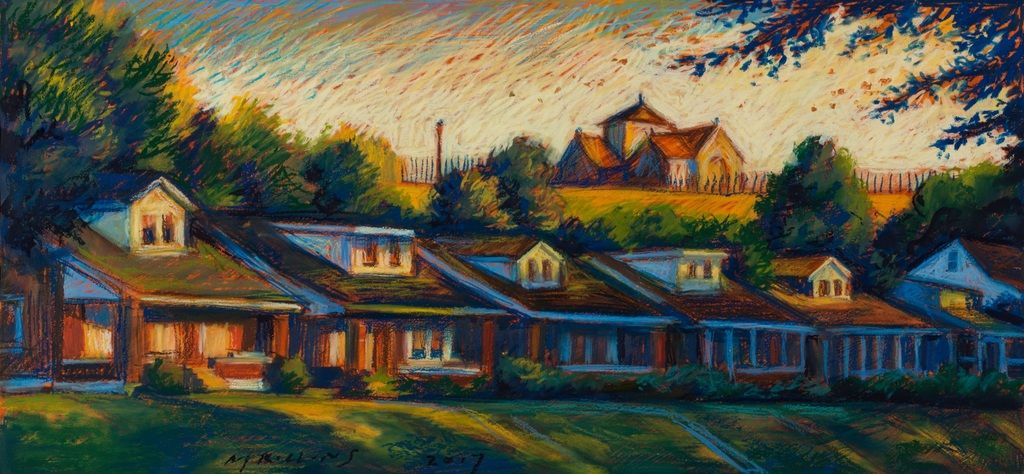 Martin Rollins
November 10 - December 12, 2017
October 14 - November 7, 2017
B.Deemer Gallery's exhibiton of the last paintings by Carolyn Young Hisel was
a beautiful tribute to her passion and talents.
We feel a great loss since her unexpected passing this past May and will
sorely miss her vibrant spirit and friendship.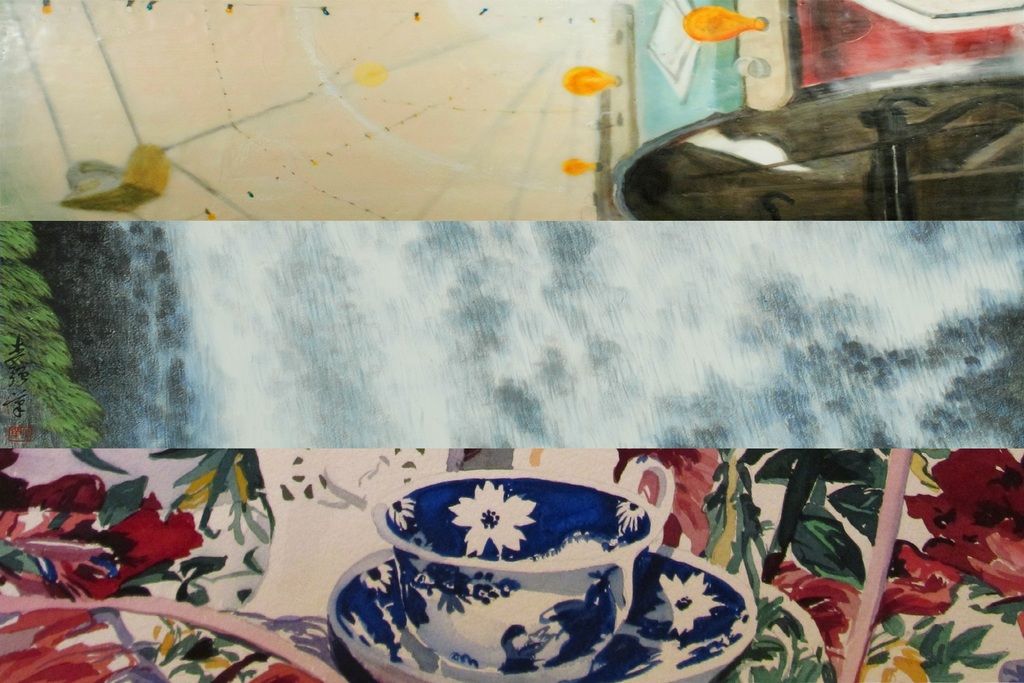 Clarissa Shanahan, Kit-Keung Kan and Robert James Foose
September 16 - October 11, 2017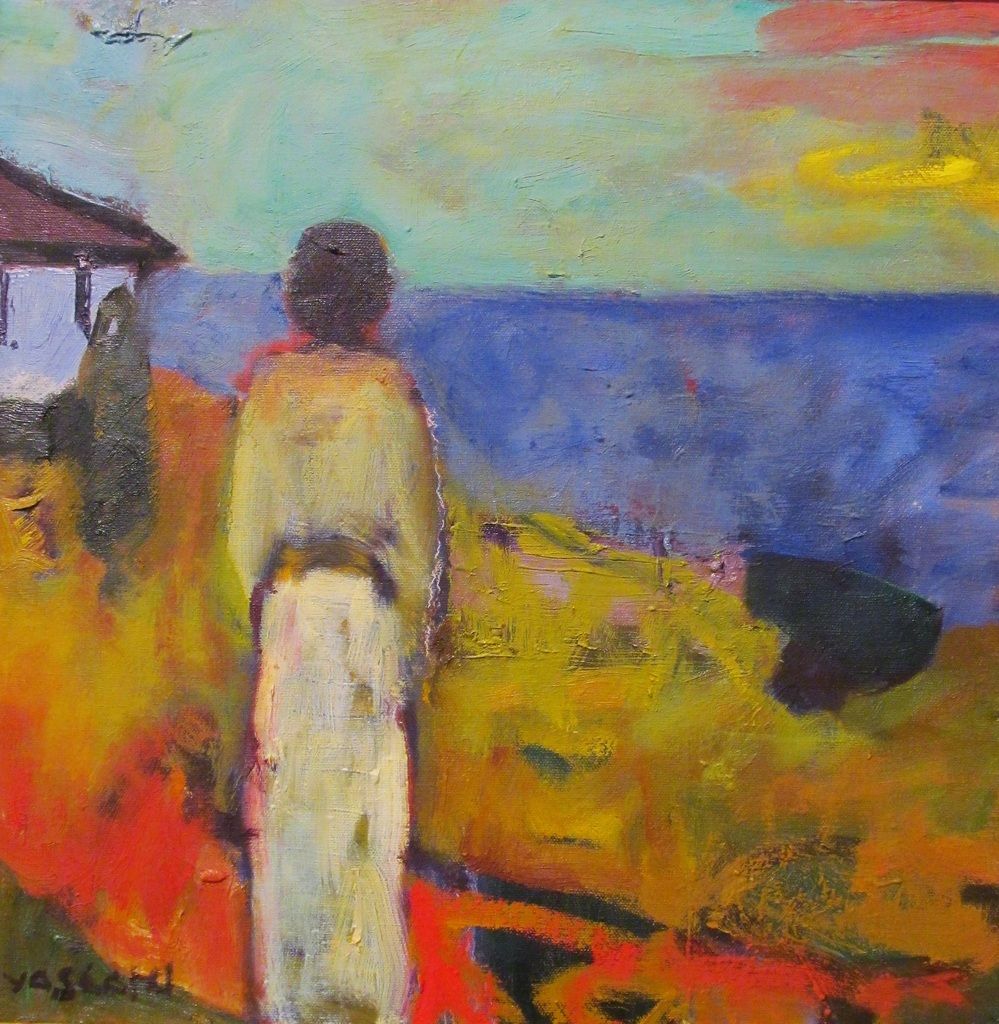 Yasharel Manzy
August 19 - September 13, 2017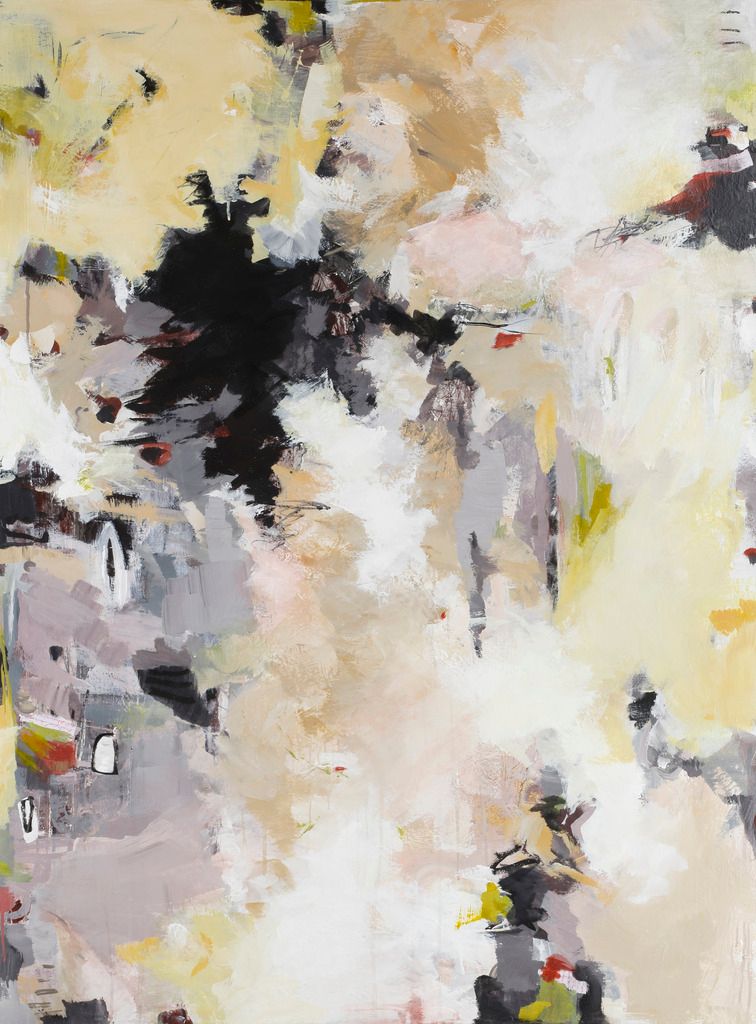 June 3 - July 5, 2017
Artist Reception: Saturday, June 3rd, 4 - 6 pm
This collection of abstract paintings and collages was inspired by Dryden's
trip to India.
Dryden says,"
The bold color in many of these pieces
reflects the
powerful influence of my recent tour of India and its vivid
saris and marketplaces--a deeply affecting journey to an exotic and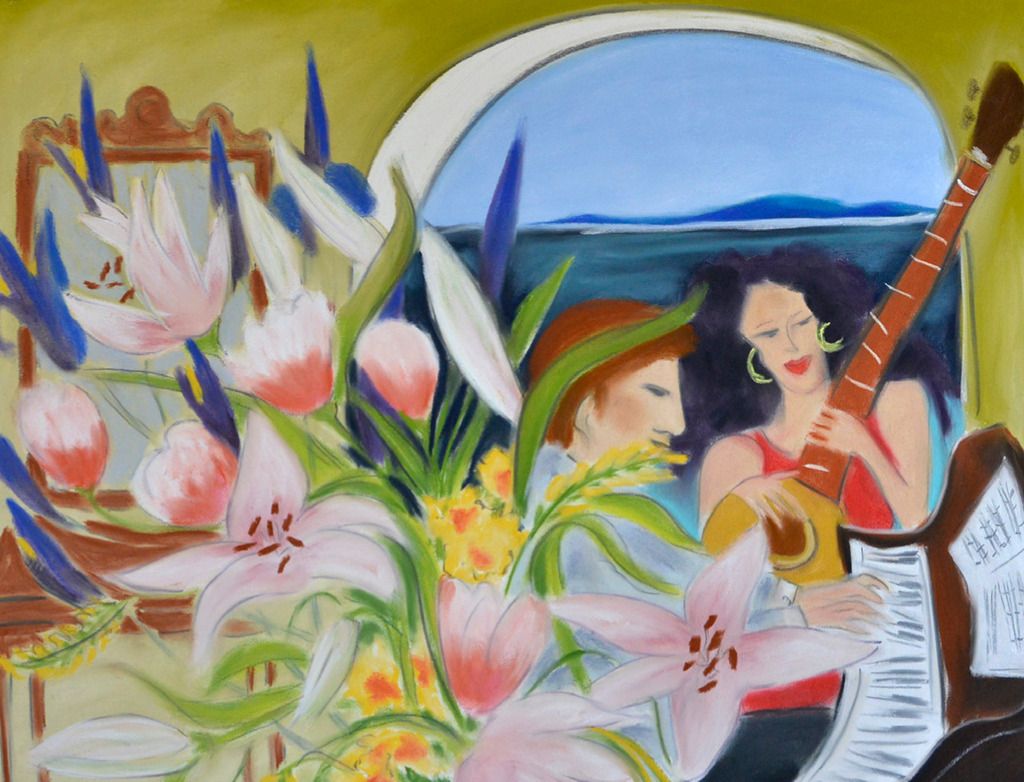 Tatjana Krizmanic
April 22 - May 23, 2017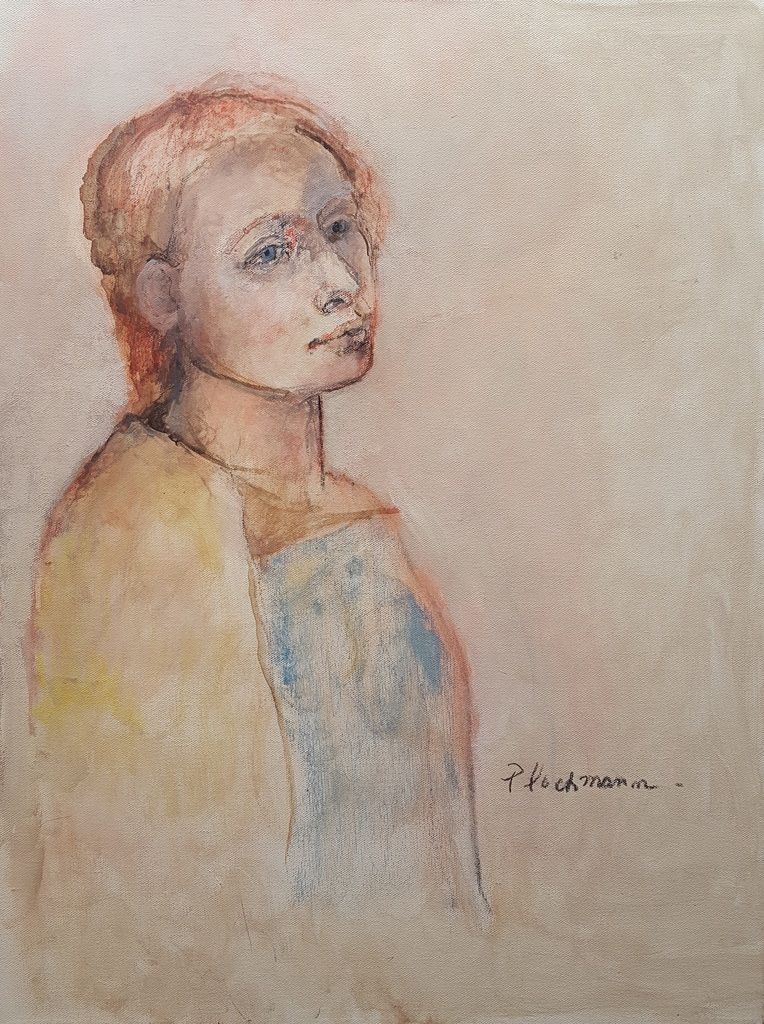 Carolyn Plochman
March 18 - April 18, 2017
February 11 - March 14, 2017