EXHIBITIONS
Ellen Glasgow is a nationally recognized landscape painter from Paducah, Kentucky.
Her paintings are celebrated for their lively colors, unusual viewpoints and unique
contemporary
style.
Glascow has traveled extensively providing her with a diverse
experience with landscapes which
she
expresses so well in her paintings. Glasgow's
work has been shown widely in galleries and museums
incuding the
following selected
exhibitions: Owensboro Museum of Fine Art, Owensboro, KY / Kentucky
Museum of
Art
and Craft,
Louisville, KY / Janice Mason art Museum, Cadiz, KY / Evansville
Museum of
Arts and Science, Evansville, IN / Kentucky to Ecuador Invitational,
Museum of Modern Art Cuenca,
Kingman Foundation Gallery, Quito, Ecuador
and Kentucky State Capitol, Frankfort, KY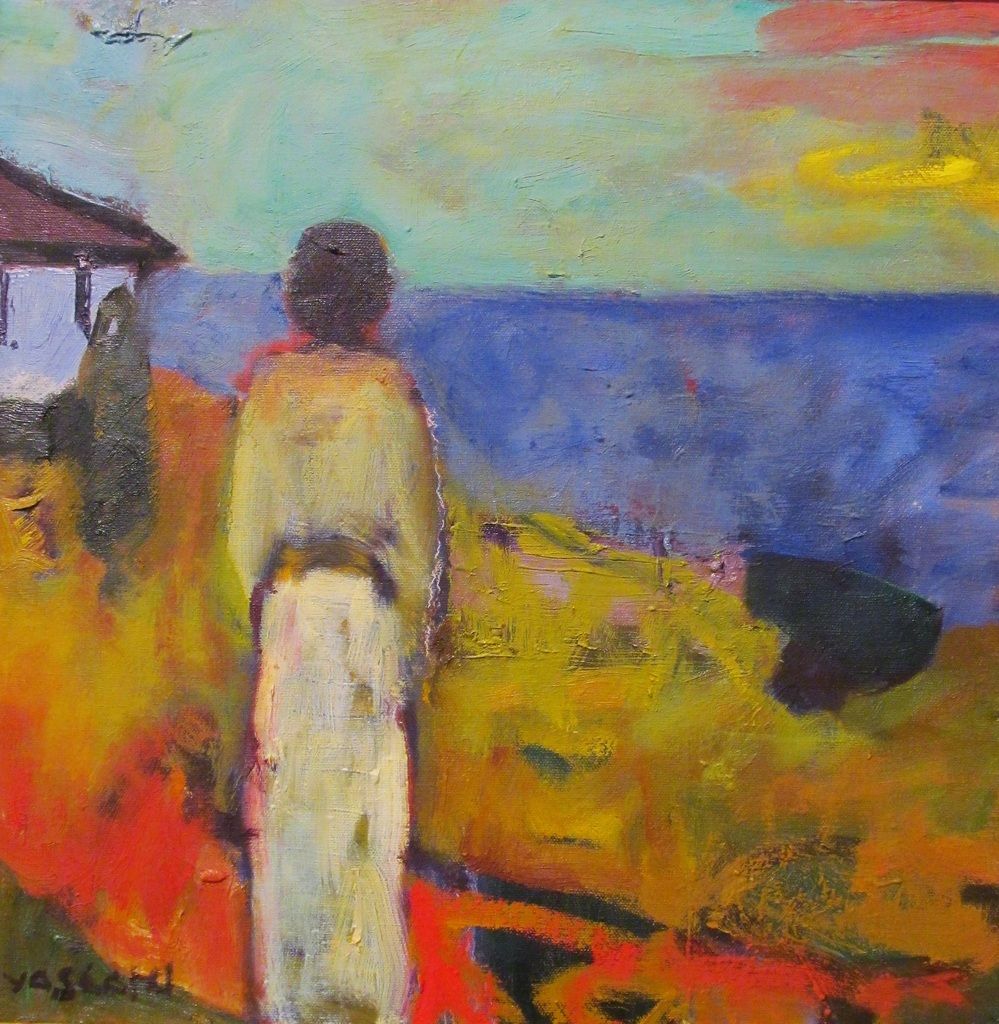 Yasharel Manzy
August 19 - September 13, 2017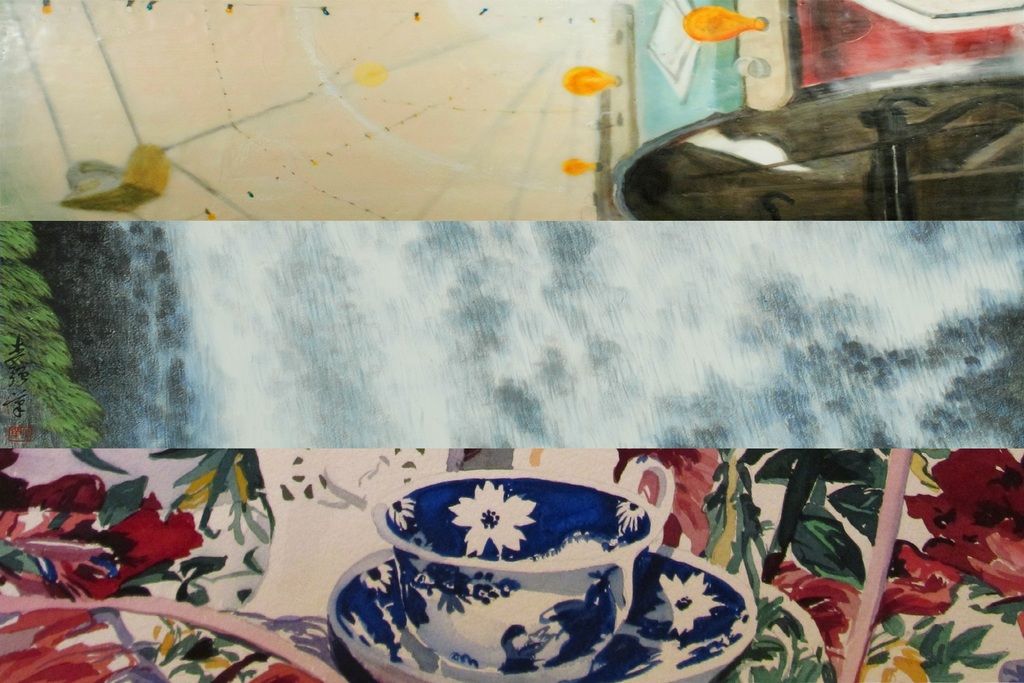 Clarissa Shanahan, Kit-Keung Kan and Robert James Foose
September 16 - October 11, 2017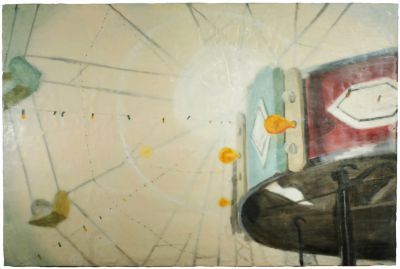 Clarisa Shanahan
September 16 - October 11, 2017
Kit Keung Kan
September 16 - October 11, 2017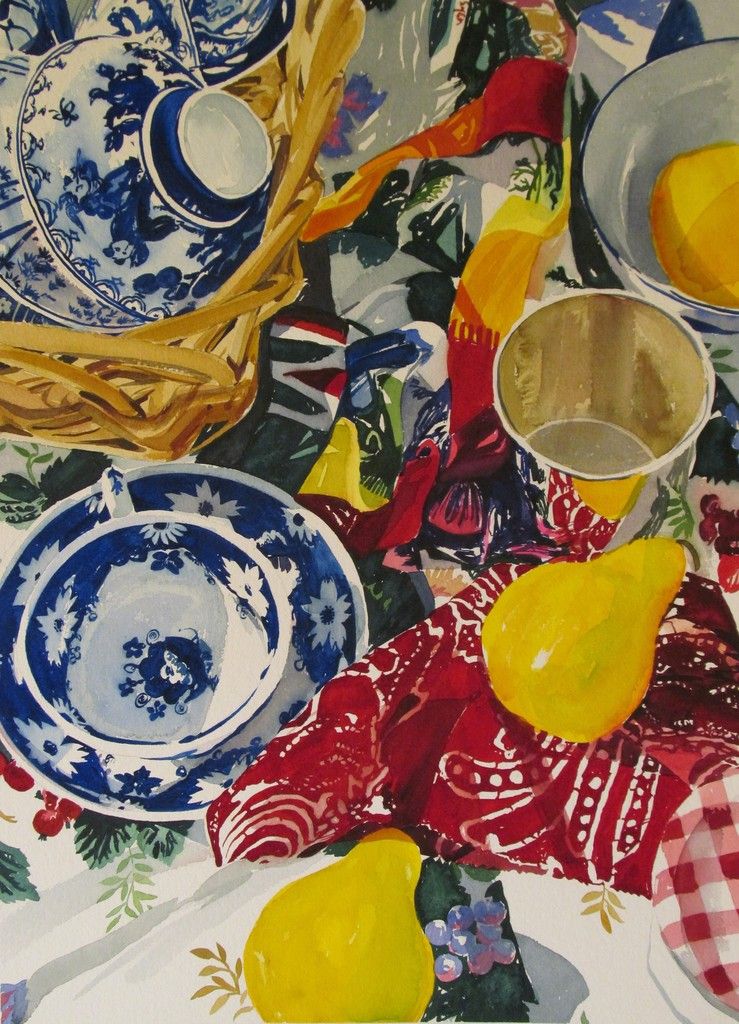 Robert Foose
September 16 - October 11, 2017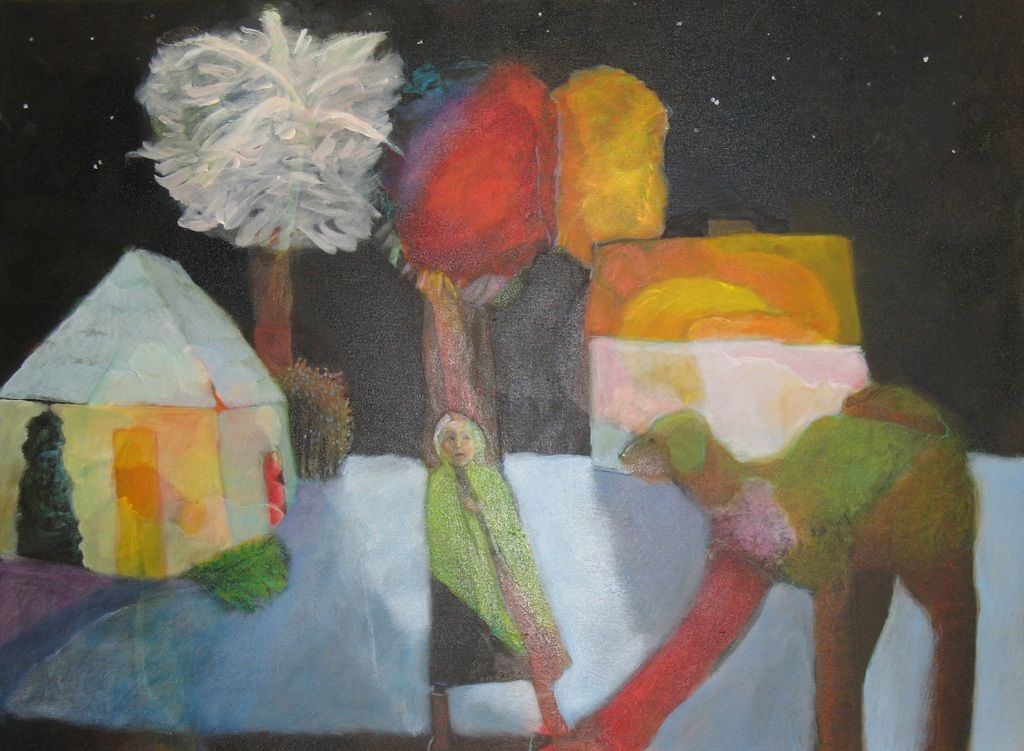 October 14 - November 7, 2017
Martin Rollins
November 11 - December 12, 2017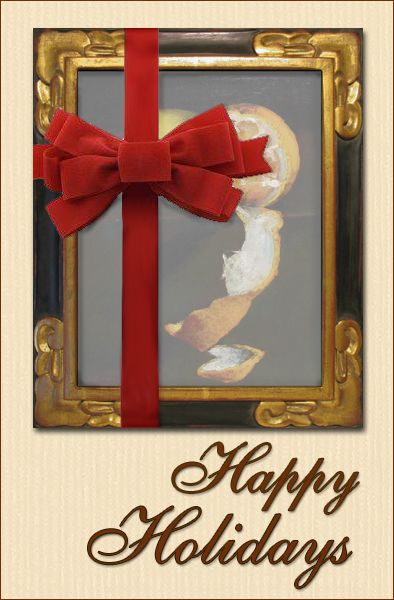 Saturday, December 2, 2017
PAST EXHIBITIONS 2017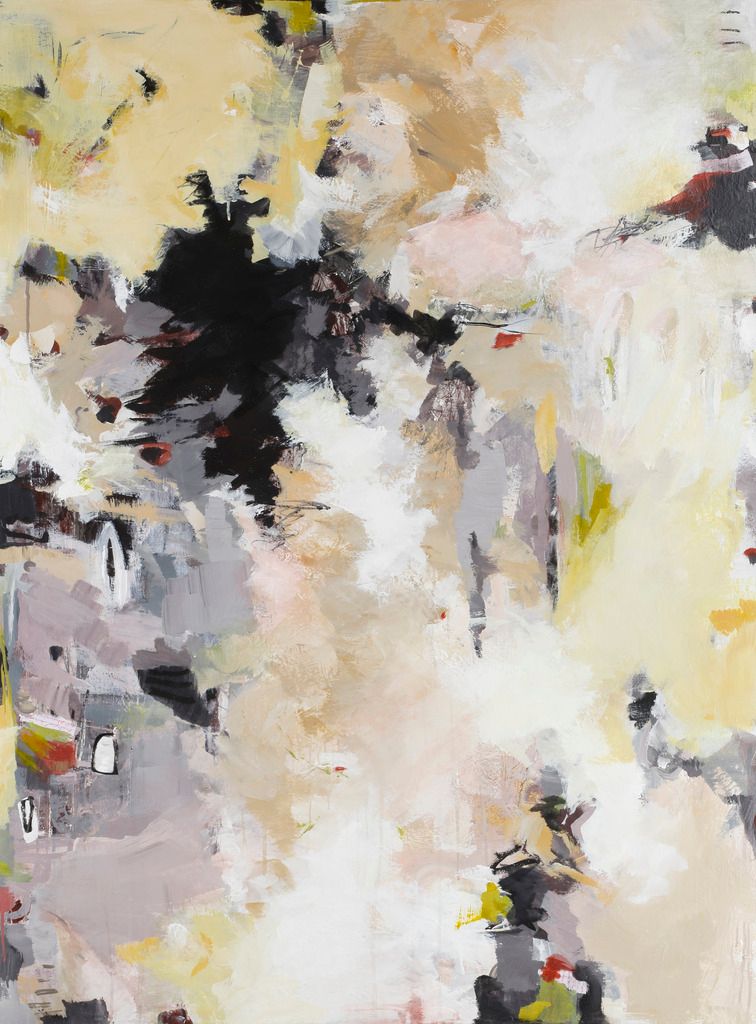 June 3 - July 5, 2017
Artist Reception: Saturday, June 3rd, 4 - 6 pm
This collection of abstract paintings and collages is inspired by Dryden's
recent trip to India.
Dryden says,"
The bold color in many of these pieces
reflects the
powerful influence of my recent tour of India and its vivid
saris and marketplaces--a deeply affecting journey to an exotic and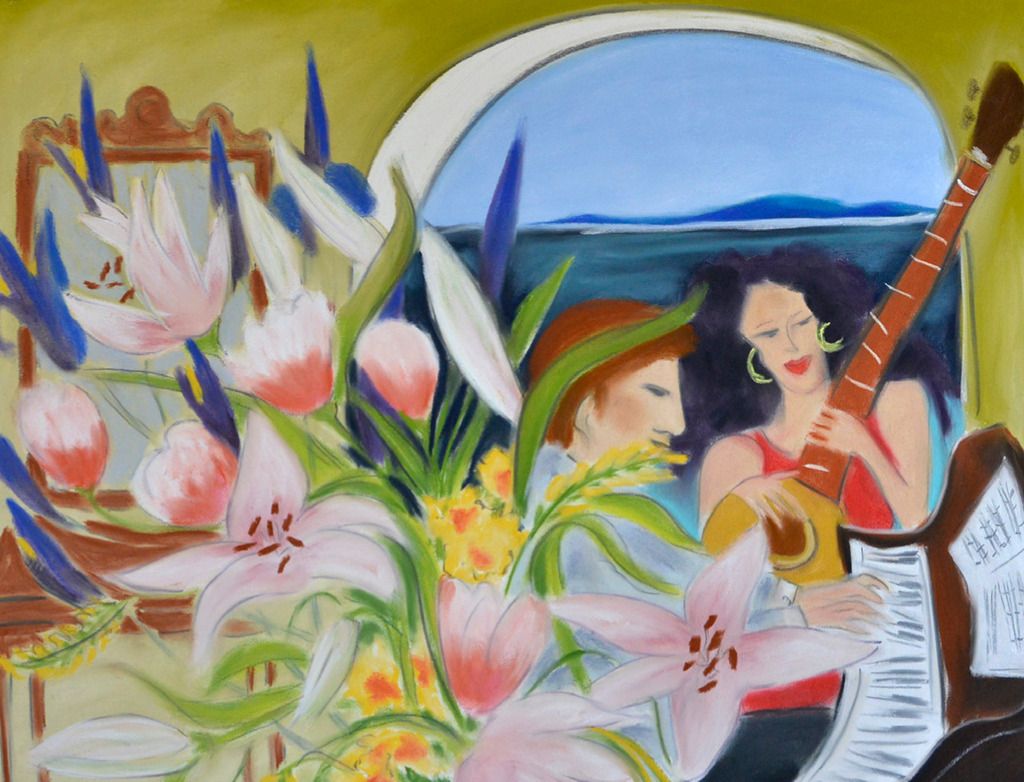 Tatjana Krizmanic
April 22 - May 23, 2017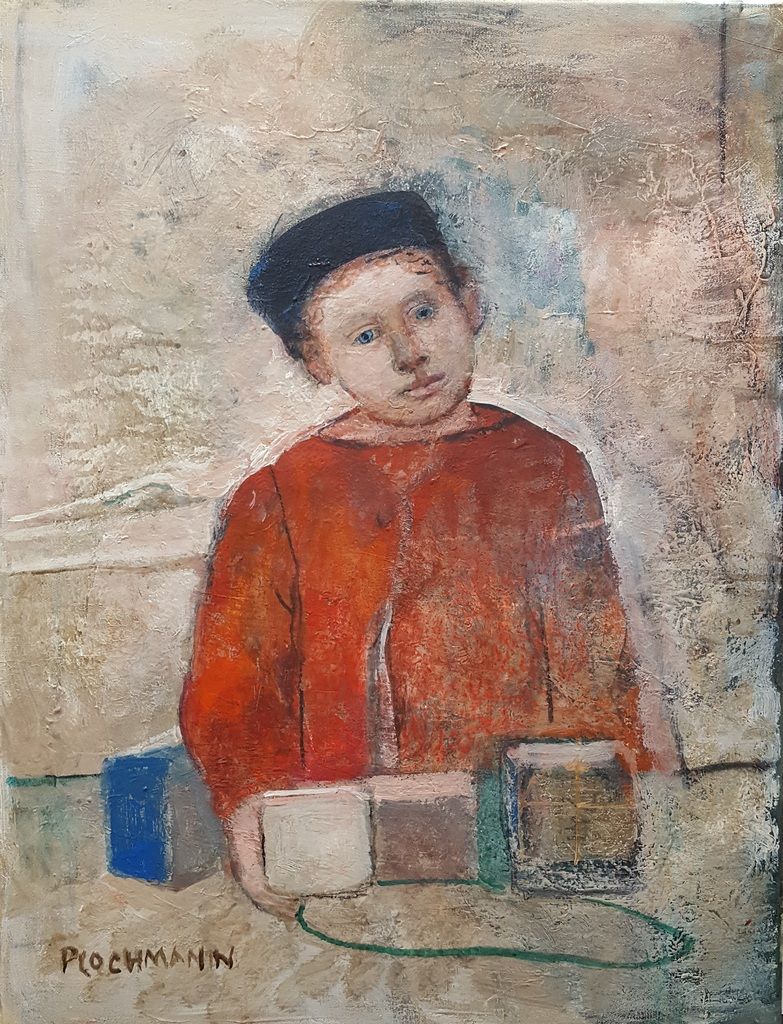 Carolyn Plochman
March 18 - April 18, 2017
February 11 - March 14, 2017
PAST EXHIBITIONS 2016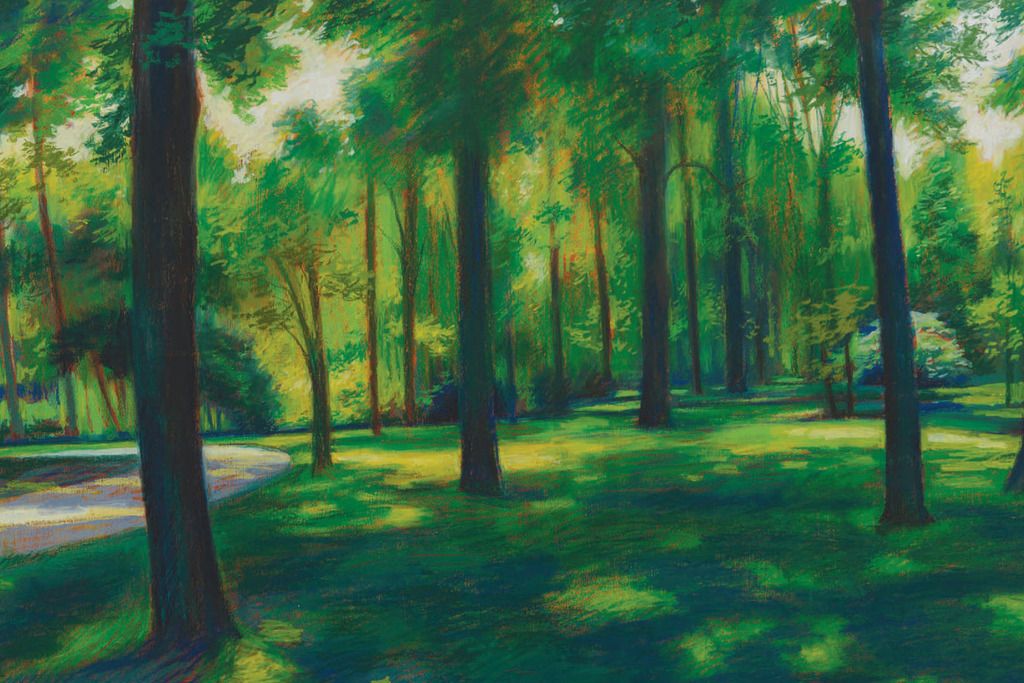 New Works by Martin Rollins
November 12 - December 14, 2016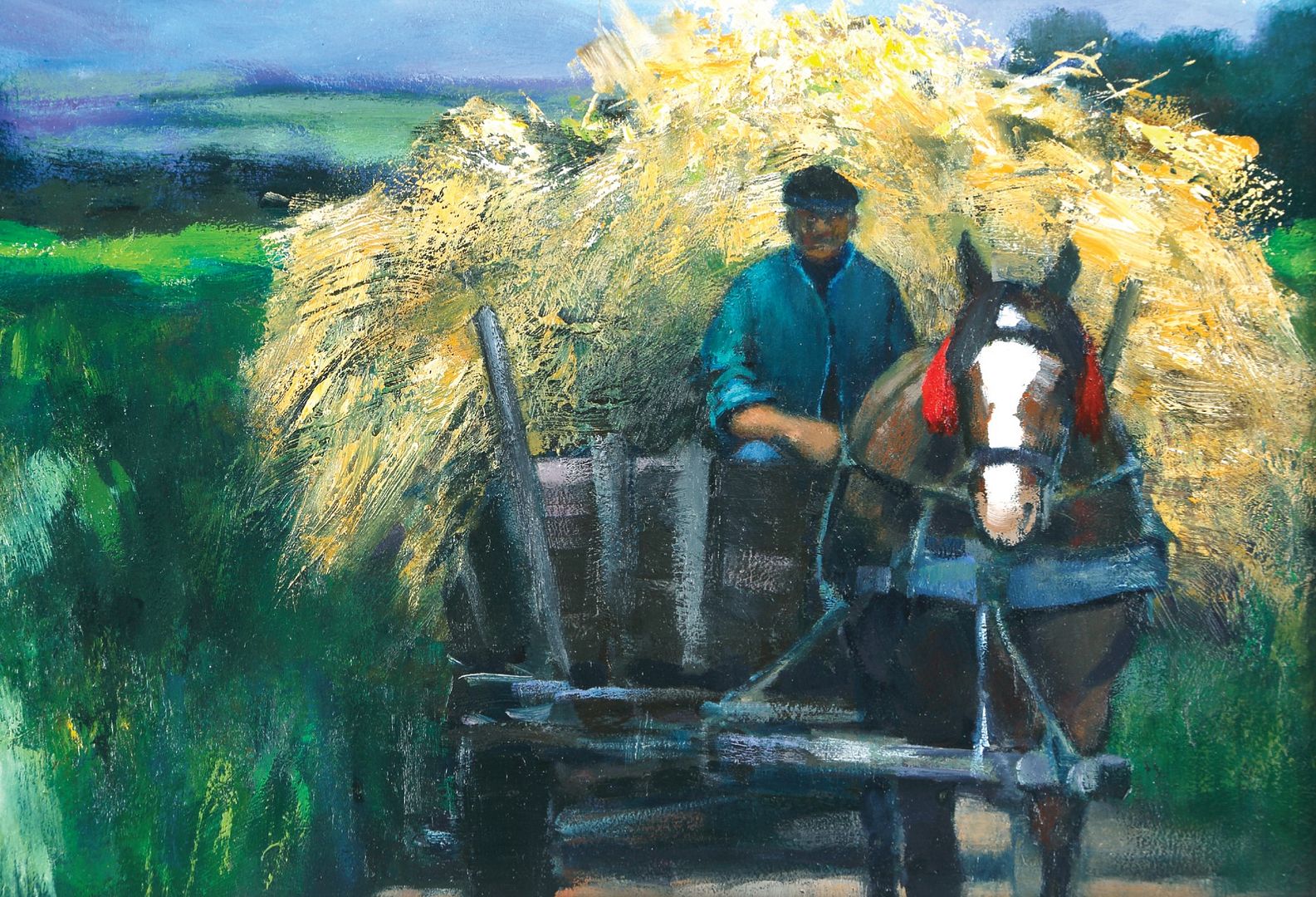 October 8 - November 8, 2016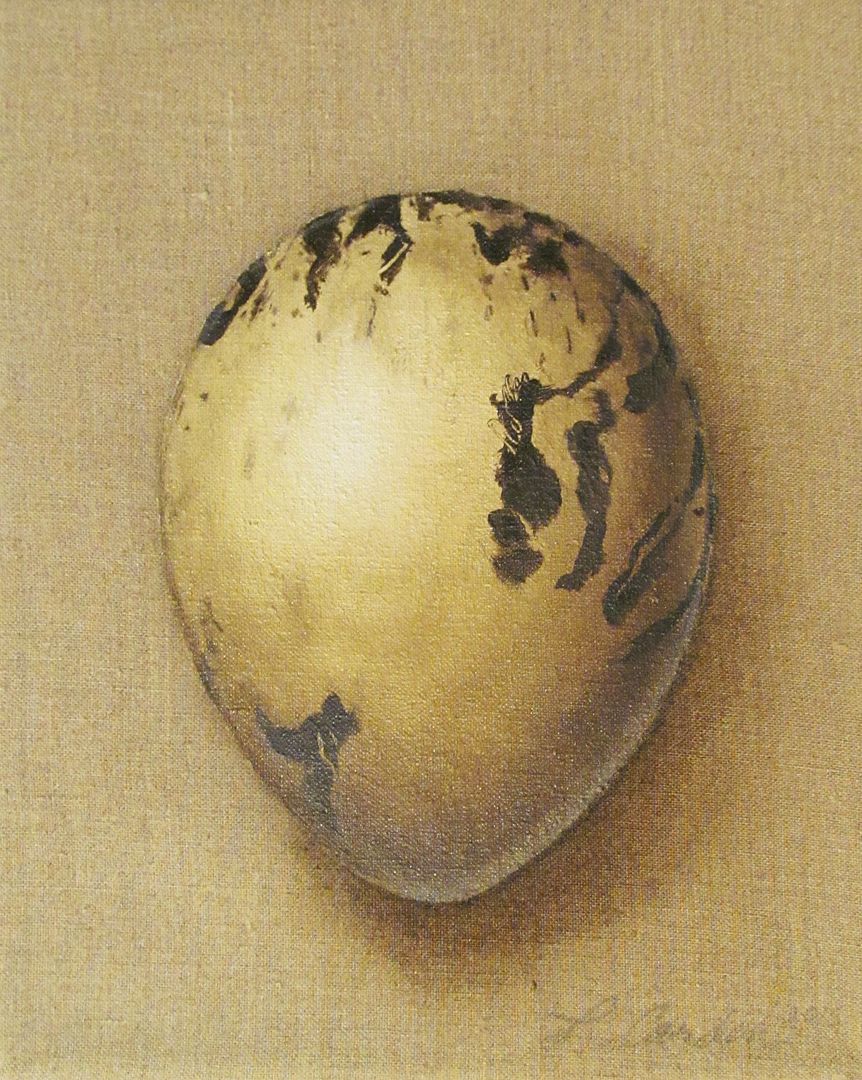 August 27 - October 1, 2016